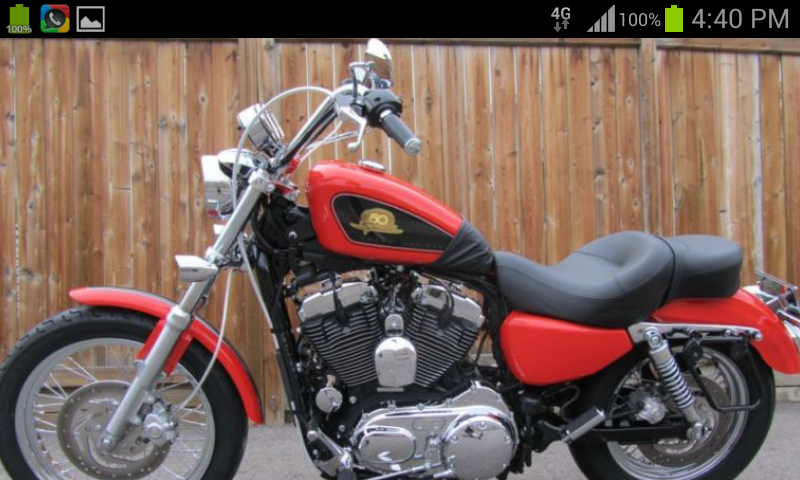 +
Homepage Devoted to Motorcycle Riders...
Independent Riders of Maui follow Motorcycle laws of the road, No Drinking, No Speeding, Ride Free Ride Safe.
We ride staggered where safe lane travel from side to side will not interfere with each other.
Military convoy style is the recommended choice of all who learn & know how to show each other.
Following 'Rules of the Road' & Safety Common Sense will work for everyone.
No Patches, Colors, Dues & No Membership, just different bikers on different type & style motorcycles, motorcycling with Harley, Kawasaki, Yamaha, Honda, BMW, Choppers, Enduros and any 2 or 3 wheeled street motorcycles.
Must have Registration, Insurance & Current Safety Check to be legal to use the road and must obey all laws & rules of Maui, Police, Emergency Personnel and safely do as you would while riding in front and behind other vehicles.
'Independent' Rider is a motorcycle term that means not affiliated with any club or organization, is someone who rides alone and Independently.
Independent Riders, Independents, are 2 or more motorcycle riders that cruise the road...
UPDATES & INFO:
Coming Soon...
ADVERTISEMENTS:
The Maui Bulletin;
Under MOTORCYCLE...
QUESTIONS:
Few months back someone saw my ad in The Maui Bulletin and said they added me to a facebook site, reintroduce yourself to me and can I go on rides and other Independents ride with also...
* Riding App: connect with friends
* Stops: water, bathroom, stretch, etc.
* Motorcycle Signals: required by law
* Hand Signals: when safe & applicable
* Passengers: are welcome
* Swim Suit: bring with & suntan lotion
* No Suing Each Other: use Insurance
* Before You Ride: read homepage
* Tell A Friend: all welcome
MAHALO & ALOHA...
Text: 808-383-7433
Additional Homepages:
www.IndependentRidersMaui.tripod.com
wbavaro.wix.com/IndependentRiderMaui
IndependentRidersMaui.tripod.com
independentridersmaui.info
http://wbavaro.wix.com/IndependentRiderMaui